Parent Information Pages
What Happens Next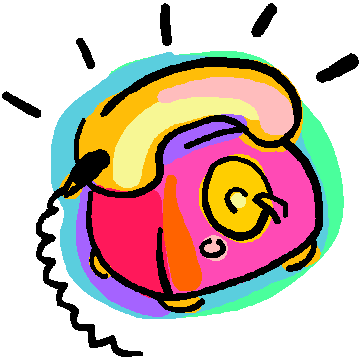 As soon as there is a place for you to join, you will be contacted by a Leader with an offer to join their section. You are now on the starting blocks to the fun of Scouting.
If you are no longer able to make the evening you are offered, (perhaps you already do something else that evening), don't worry you will stay at the top of the list and get the first available slot on an evening you can make.
You do not need uniform, you will not have to pay anything but you must bring with you a willingness to join in and try something new. To find out more, select the "1st Weeks" box below.
---