Why might you join Scouts?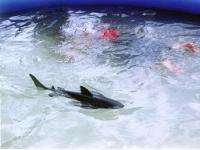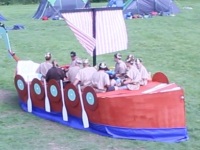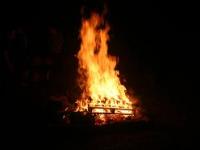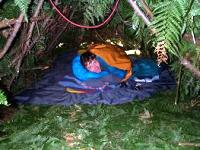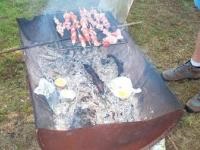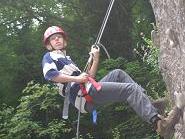 Do you know how to light a fire, climb a tree, build a raft or den and find your way through the forest? No, then you should think about joining your local Scout group where can learn about the wild and experience real adventure.
Over 200 Activities and Games each year, learn new skills, gain badges for achievement, with adventure, challenge and fun core to all we do.