3rd Hayling Scout Group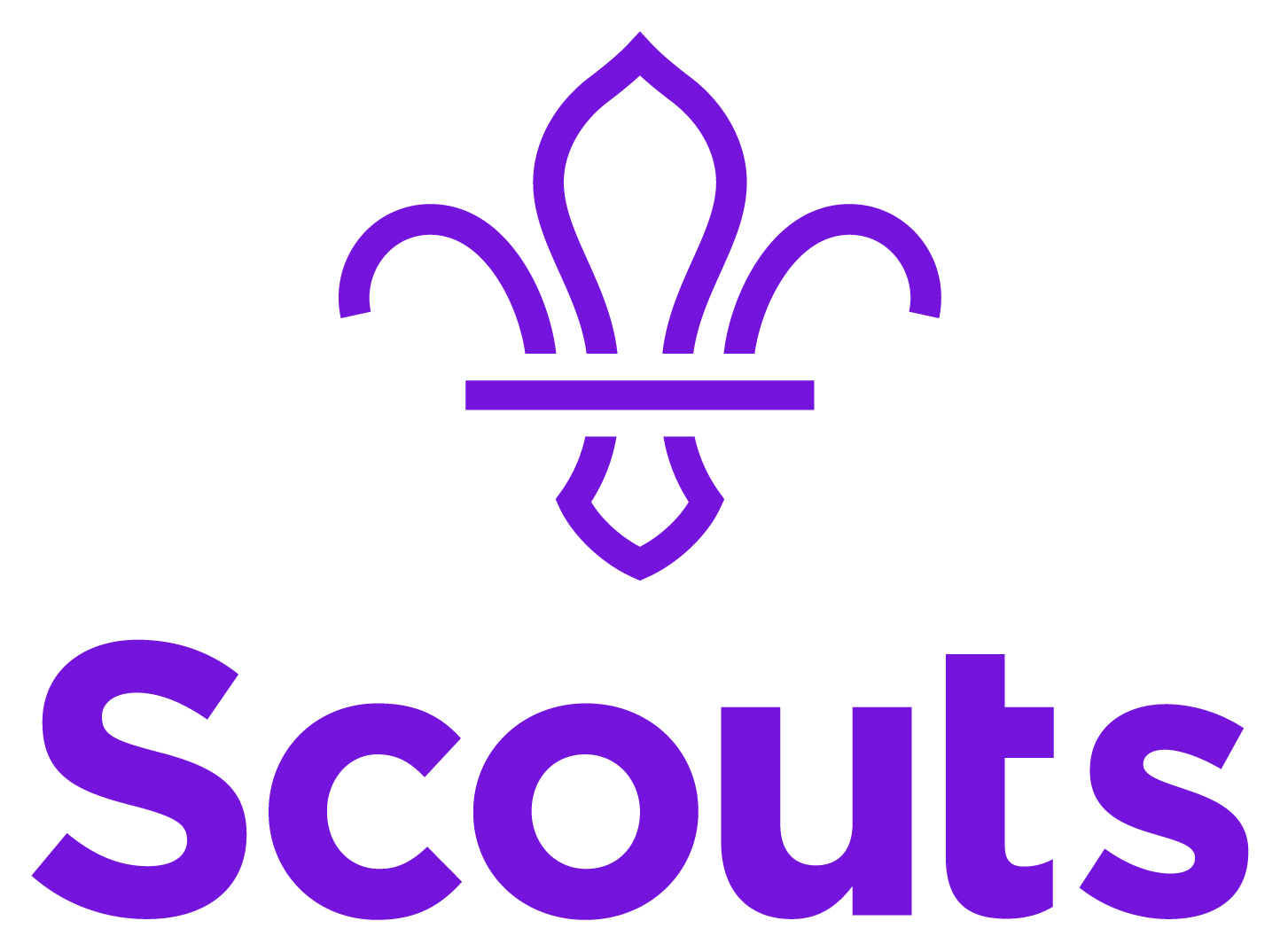 Welcome to the web site for our group, the only group on Hayling Island in the District of Havant and the County of Hampshire.
The group was founded in 1929 by Major Gunnell and today has 200 youth members aged between 6 and 18 supported by over 40 adults.
The main change to our website is that it is now device independent. This means the display changes depending on the device and screen size you are using.
For any of you, viewing this page from a small screen device (e.g. mobile) you will see one or two buttons in red.
Show Menu - which deisplays all menu functions available to you
Show Diary - which displays the Group Diary, latest news and upcoming events
Much of the old information has been removed, and additional items will be added to the menu as applicable
If you have any problems, or would like additional information, please use the "Contact Us" button on the top right.
Please select "Show Menu" for the full Menu and "Show Diary" for our group diary and full event list
---
---
---
Upcoming Events (Select event to view details)
---
Adults at Group Family Camp
The welfare and safety of all those involved with Scouting is our number one priority. To help achieve this, all leaders and helpers are required to:-
Have a current DBS Certificate issued by the Government Disclosure and Barring Service (previously CRB)
Have, in the past 3 years, completed or renewed training in Safeguarding, Safety and First Response
Consistent with this objective, it is also a requirement for all Adults involved in an overnight activity to have a current DBS Certificate.
Select for Details
General Information (Select item for more details)
Our Duck Race 2022

See what happened at our 2022 Duck Race with over 800 Ducks taking a swim!!
Thank you to everyone who supported this event
Video from Bear Grylls
Volunteering at Scouts isn't just about changing young people's lives. It's about doing something that's #GoodForYou too. Good for your health and happiness, good for developing skills, and good for making friends.
Just 4 Hours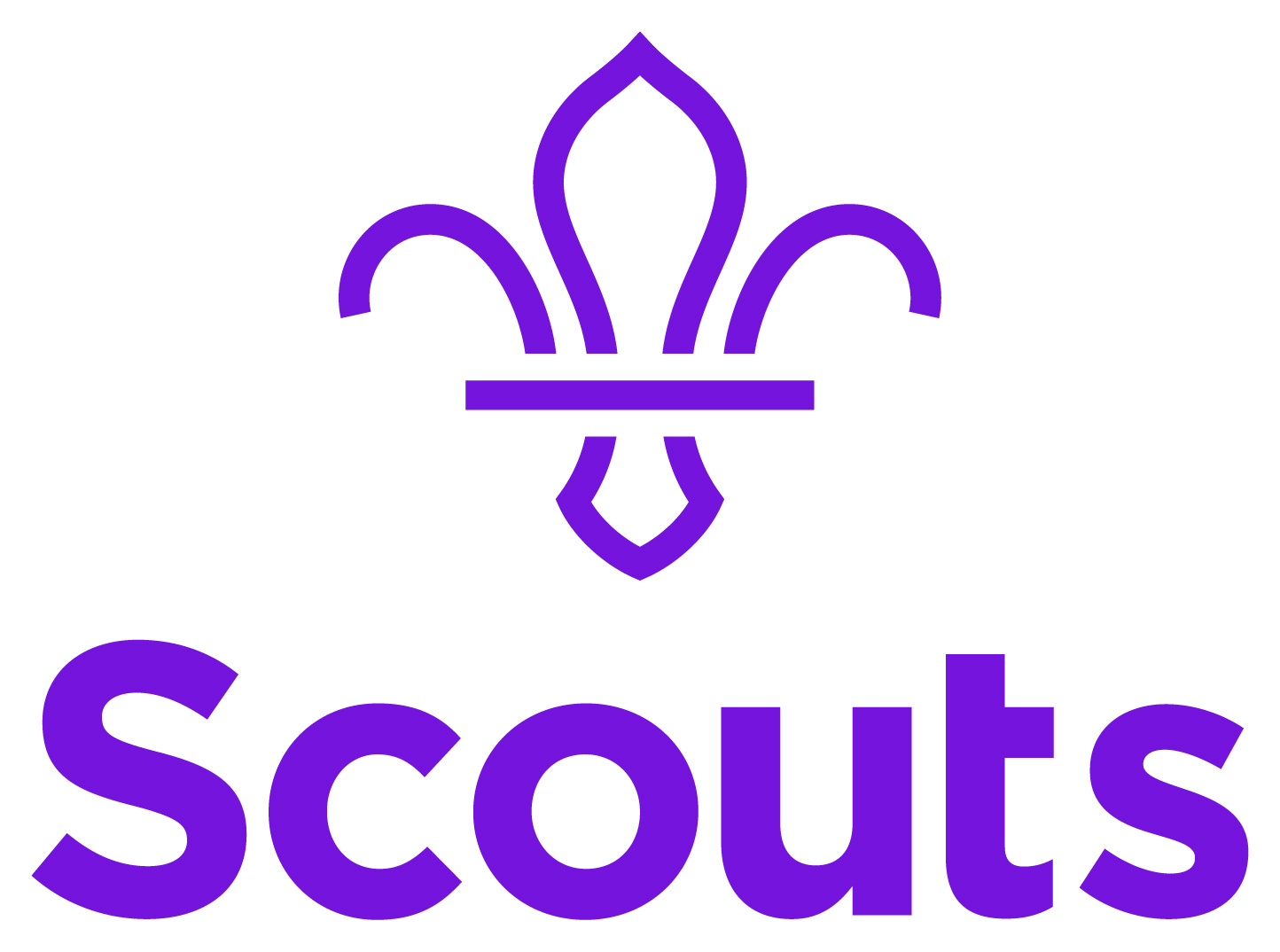 Did you know our Leaders give between 150 and 500 hours per year to Scouting and providing opportunities for your children. You can help make their life a bit easier by offering just 4 hours a year to help the Group.
Can You Help?

We are always looking to share the workload by asking for volunteers across a range of activities. Select this link to find out how.
Leader Water Battle

See how the leaders have been keeping active during this period of no meetings!!
What a mad bunch we are
Birthday Camp

If you would like to see what we have done at previous family camps, select this link and take a look
Service Crew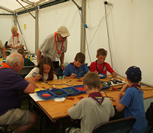 Why not join the 25 existing members of our Service Crew and help us to support the Leaders. (Select for details)