Beyond 2002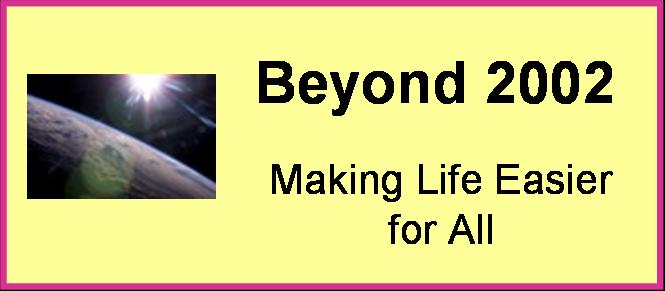 Developed in 2002
Objective
To investigate and implement changes that would address the following questions:-
What would help me with my responsibilities
What would I like to see done differently
What do we need to do to ensure Scouting on Hayling remains strong.
Scope
The questions were asked of the Leaders, our Executive Committee and a subset of Parents.
The lists were merged and prioritised
There were no boundaries applied during the initial data gathering phases.
Cost was not to be considered an inhibitor for any idea.
What Did We Achieve
Running a Scout Group
All tasks required to run a Scout Group documented and from these roles and job descriptions developed.
New Group management structure defined from the above and roles that needed volunteers were published.

(e.g. Gift Aid Coordinator, Caretaker, HQ Bookings, HQ and Land Management & Maintenance etc).

The new structure was implemented in 2003.
Safety & Security Project
New Roof, Windows, Doors (back & front) & lighting
New Kitchen work surfaces and drinking fountain
Young Leaders
We focussed on bringing in more young leaders and now have an average age of <35 for Scouts / Explorers.
Sharing Programmes, Games and Ideas
We have added a regular feature to our Leaders meetings to share ideas, and hold an Annual Leader Games evening.
Skill sessions for Leaders
Celebrate 75 Years
A magical Group Camp with a difference for our 75th Birthday in 2004.
Other Items
Replaced / renewed games and activity equipment
Meetings to look forwards, not backwards
Admin workload on Leaders reduced through parent volunteers (Subs, Collection, Lists)
Improvements to regular communications and introduction of "The Woggle" newsletter and the Group Web Site